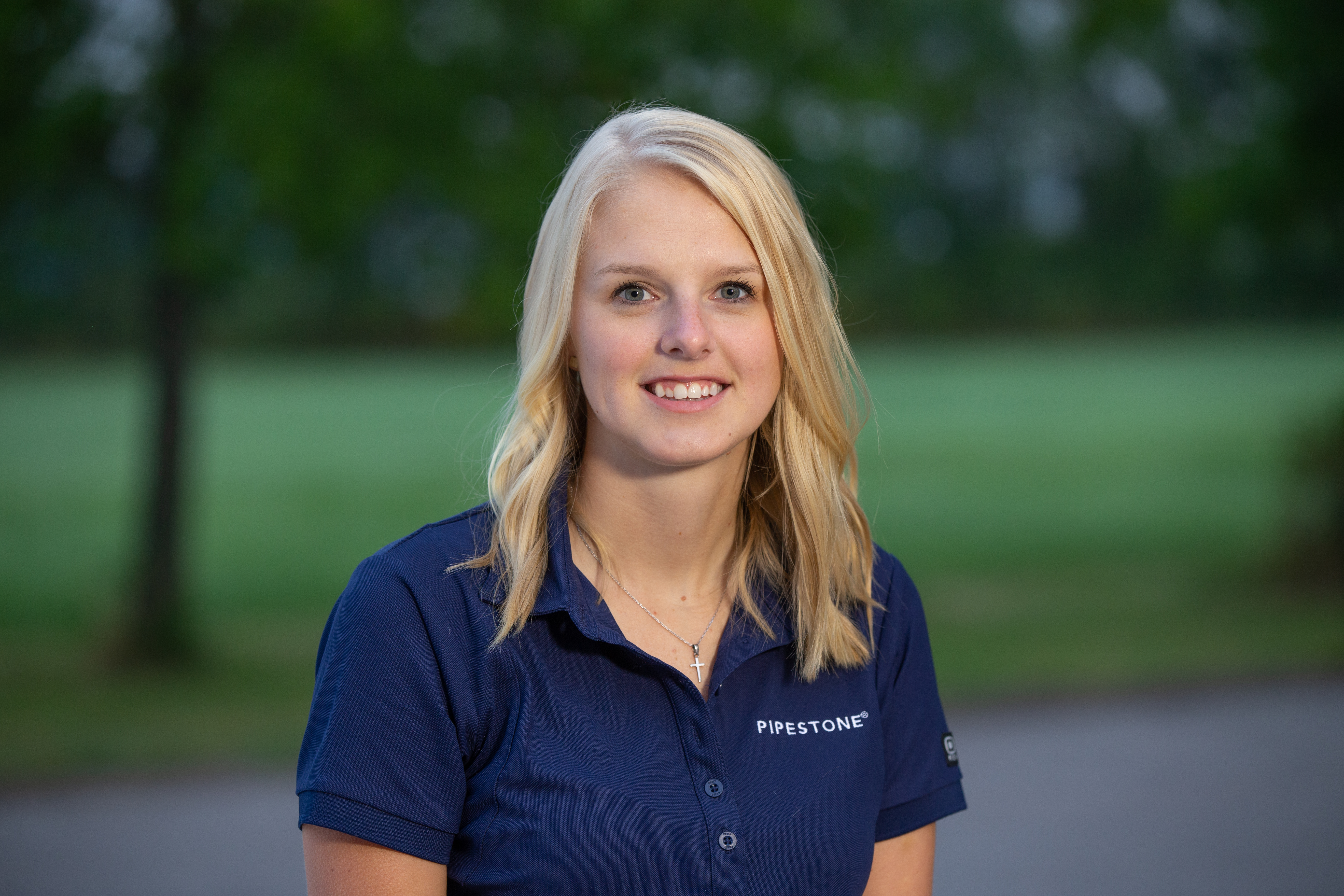 Grocery shopping is a balancing act of buying the "best" for your family while also staying within your budget. With the large variety of food labels out there, it can be hard to know what you're buying.
When it comes to understanding food labels there are a couple points to remember.
All pork in your grocery store is safe.
All retail pork is thoroughly inspected and follows strict government guidelines to ensure the highest level of safety.
All pork is nutrient-packed and a great source of protein.
Added hormones are not allowed in raising hogs. So the label No Added Hormones can not be used on pork unless also includes Federal regulation prohibits the use of hormones label.
All Natural
This label declares that nothing "un-natural" has been added to the finished product. Meat with this label can only be minimally processed, meaning the product has not been fundamentally altered. All Natural claims have nothing to do with how the animal was raised or animal management processes.
Example:
Pork Tenderloin- All Natural label allowed.
Garlic Herb injected Pork Tenderloin- not allowed.
Locally Grown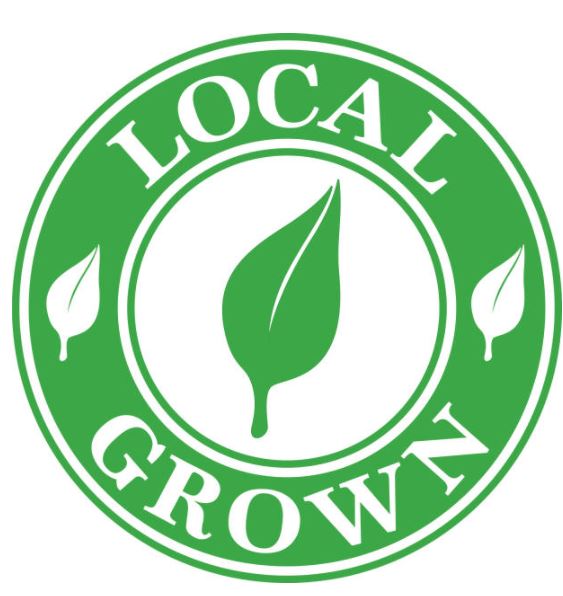 USDA does not have guidelines defining "local". What defines "local" may vary from one person to another. This label is 100% personal interpretation.
No Antibiotic Claims/Raised without Antibiotics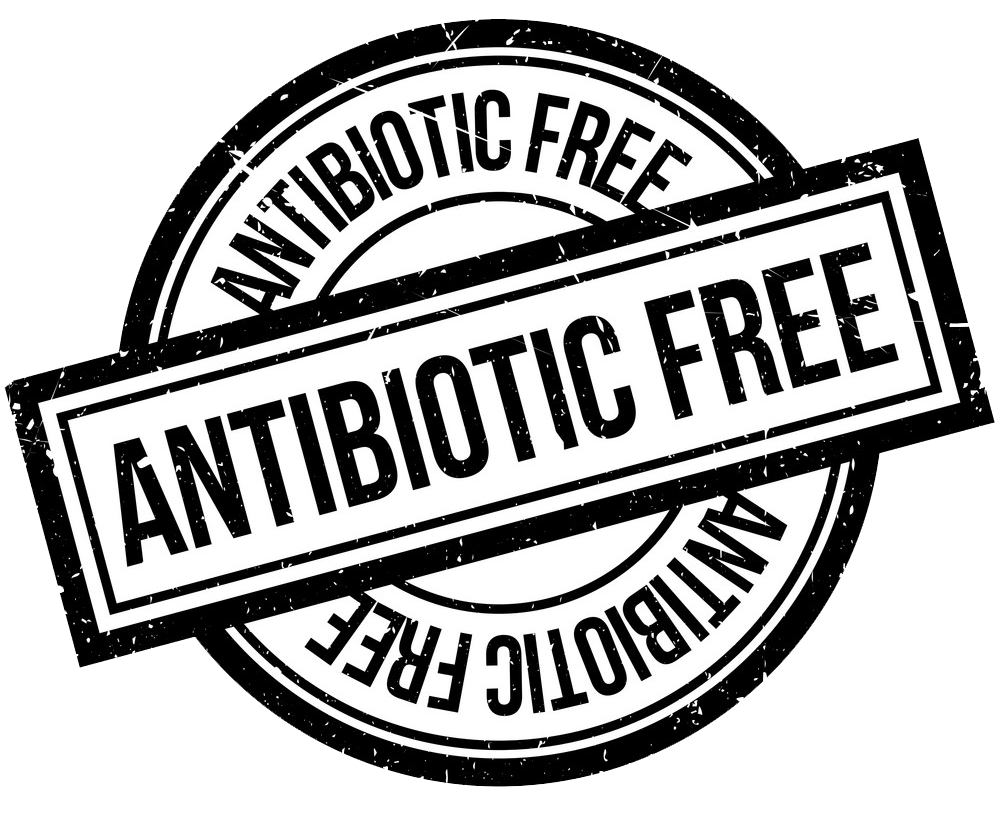 All label claims referring to the use or lack of use of antibiotics are set by the farm or company. Producers send documentation to the USDA to support their claim, but there is no inspection or audit. IF the claim is accompanied by the USDA Process Verified seal, THEN the USDA has performed audits to confirm claims. Antibiotic claims without the USDA seal are invalid.
USDA Process Verified Seal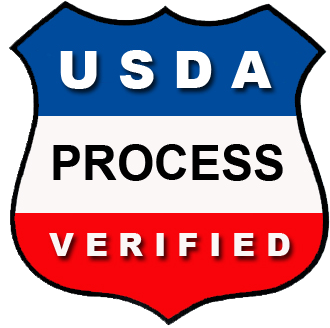 The seal is granted by the USDA to validate label claims such as NAE. The seal means USDA inspectors have visited the farm to confirm claims are valid. Any farm, company, or food company can establish a USDA process verified program. It is not specific to antibiotics, housing or animal handling. This USDA program offers applicants a unique way to market their products. They must establish a quality manual which is followed by a comprehensive on-site audit. www.ams.usda.gov/services/auditing/process-verified-programs
Certified Organic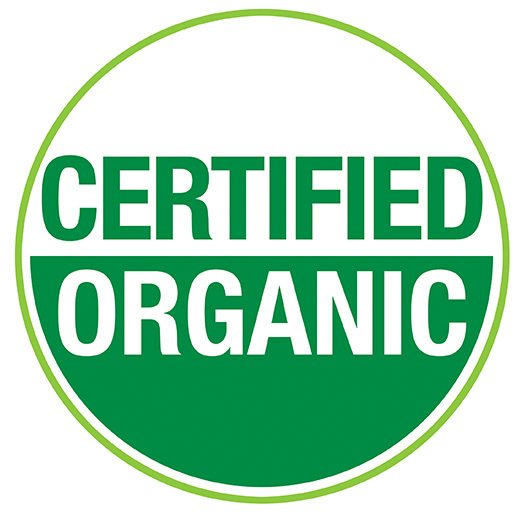 Pork raised under the certified organic program is audited by certified organizations, fed only organic feed and raised only on certified organic land while having access to the outdoors. This program is certified by third party audits and monitored by the USDA.
Free Range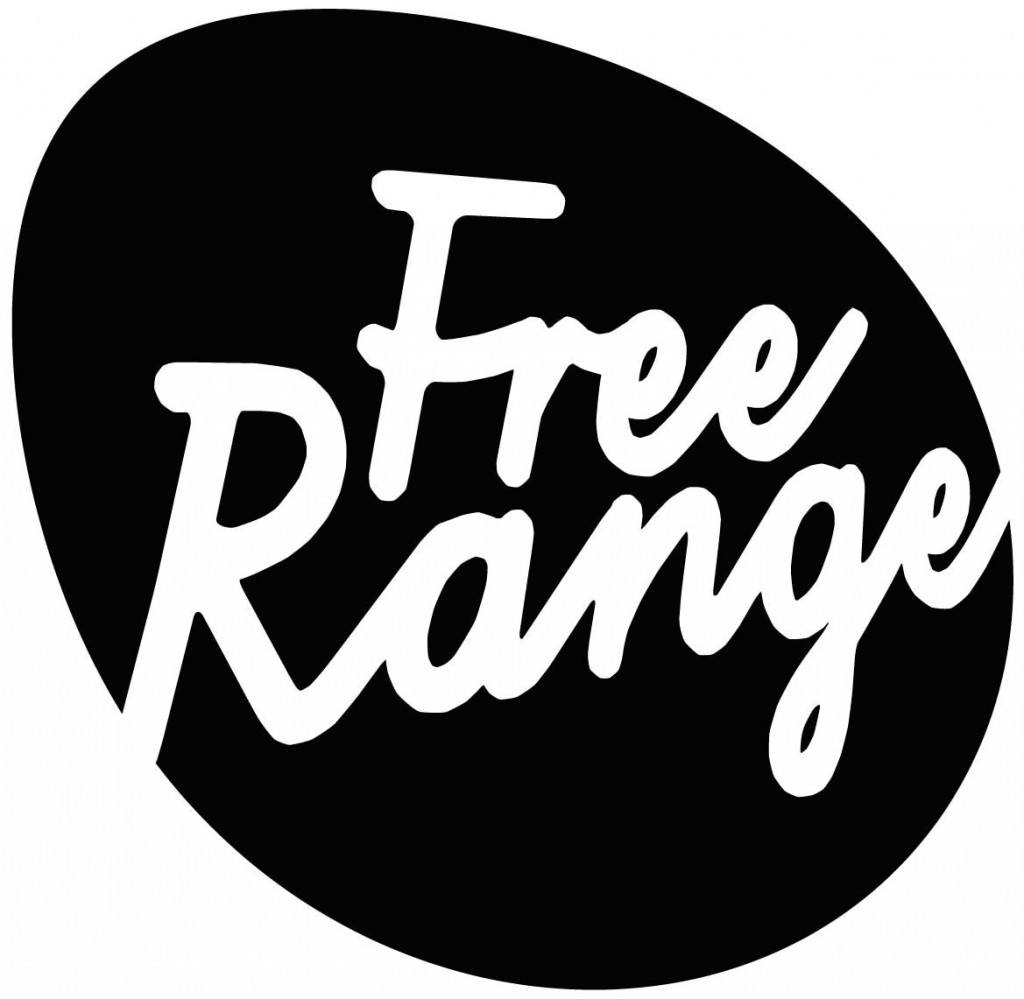 The USDA standard for pork is that hogs must have continuous access to pasture for at least 80% of their life. To be certified this claim must be accompanied by the USDA Process Verified Seal.
Naturally Raised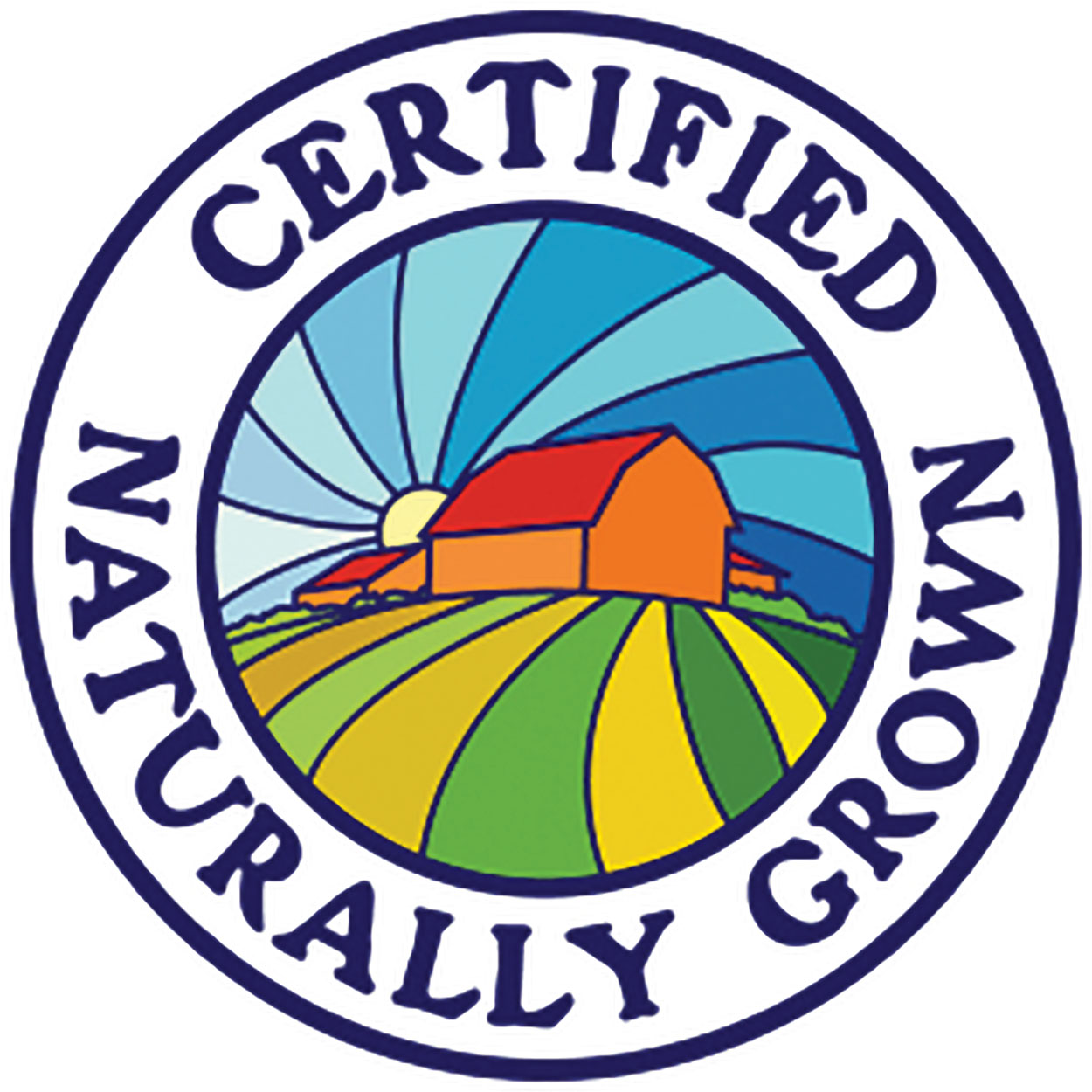 There is not a USDA Naturally Raised standard for pork products. This definition may vary from one naturally raised pork product to another. Producers can become USDA process verified as a Naturally Raised program. To see process verified program details, visit www.ams.usda.gov
To sum it all up- All pork in your grocery store is safe! No matter what the label on your packaging says, if you cook pork to the correct internal temperature, you are guaranteed a delicious meal!
By: Alicia Place

Communications Coordinator, Pipestone Helping Farmers