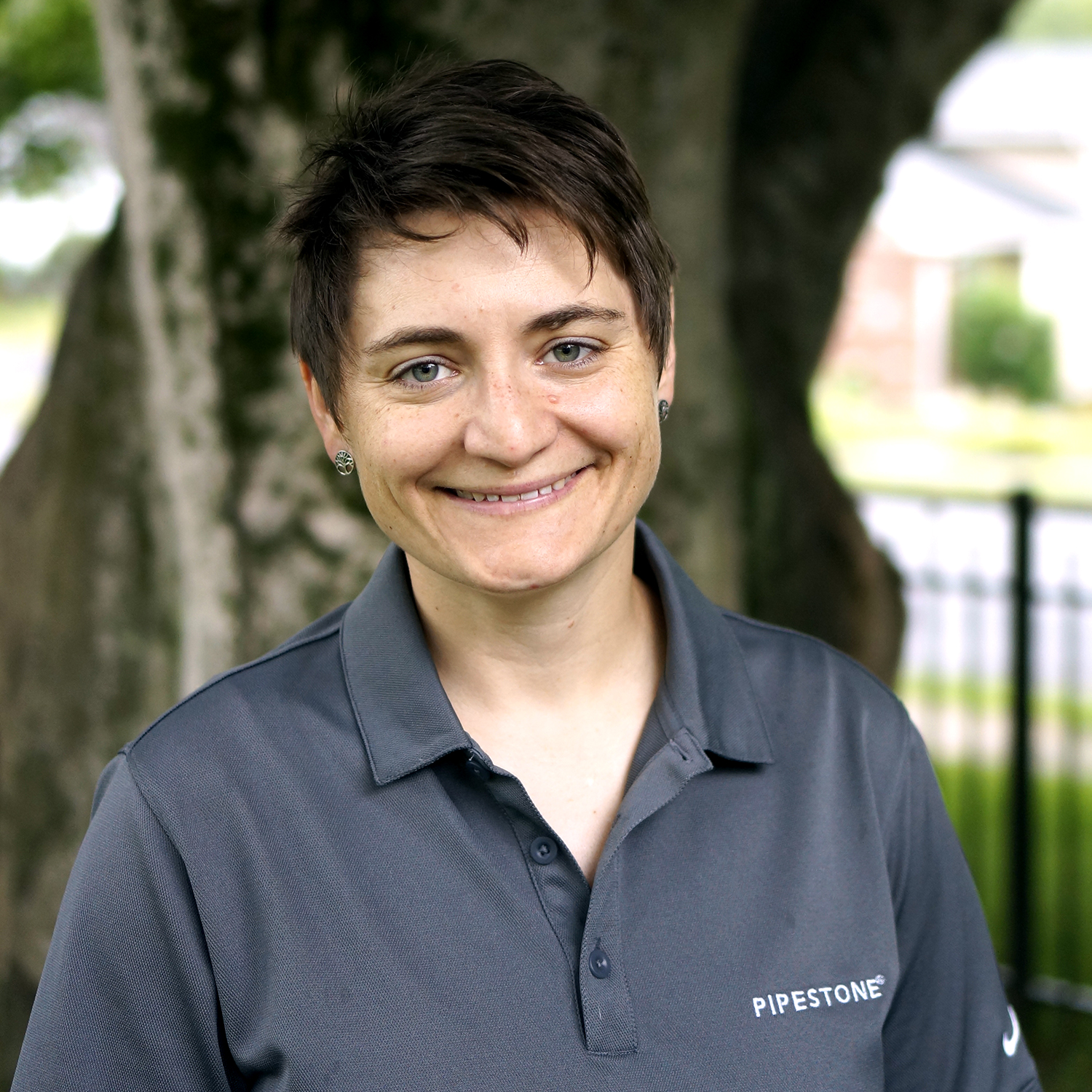 African swine fever (ASF) was diagnosed on Hispaniola in the Caribbean this summer, the Dominican Republic in July 2021, and in Haiti in September 2021. This is the first time since the 1980s that the virus has been found in the Western Hemisphere. It has never been diagnosed in the United States. There is a lot of activity happening to prevent its spread from Hispaniola to the United States, but we must be aware of what our risk is given this new situation.
Scientific publications tell us that, historically, undeclared goods from passengers traveling from the Dominican Republic is a significant risk for import of classical swine fever (Jurado et al, 2017, DOI: 10.111/tbed.12996), and the same is likely true for African swine fever. We also know, thanks to Dr. Scott Dee, Director of Pipestone Applied Research, that soy feed can play a role in transmission of ASF virus when contaminated. It is one thing to have the virus on U.S. soil in illegally and legally imported items, but it is another layer to have it get into the swine population. What is the risk that ASF will make it to the U.S. and into our swine herd? PIPESTONE veterinarians discussed this very issue.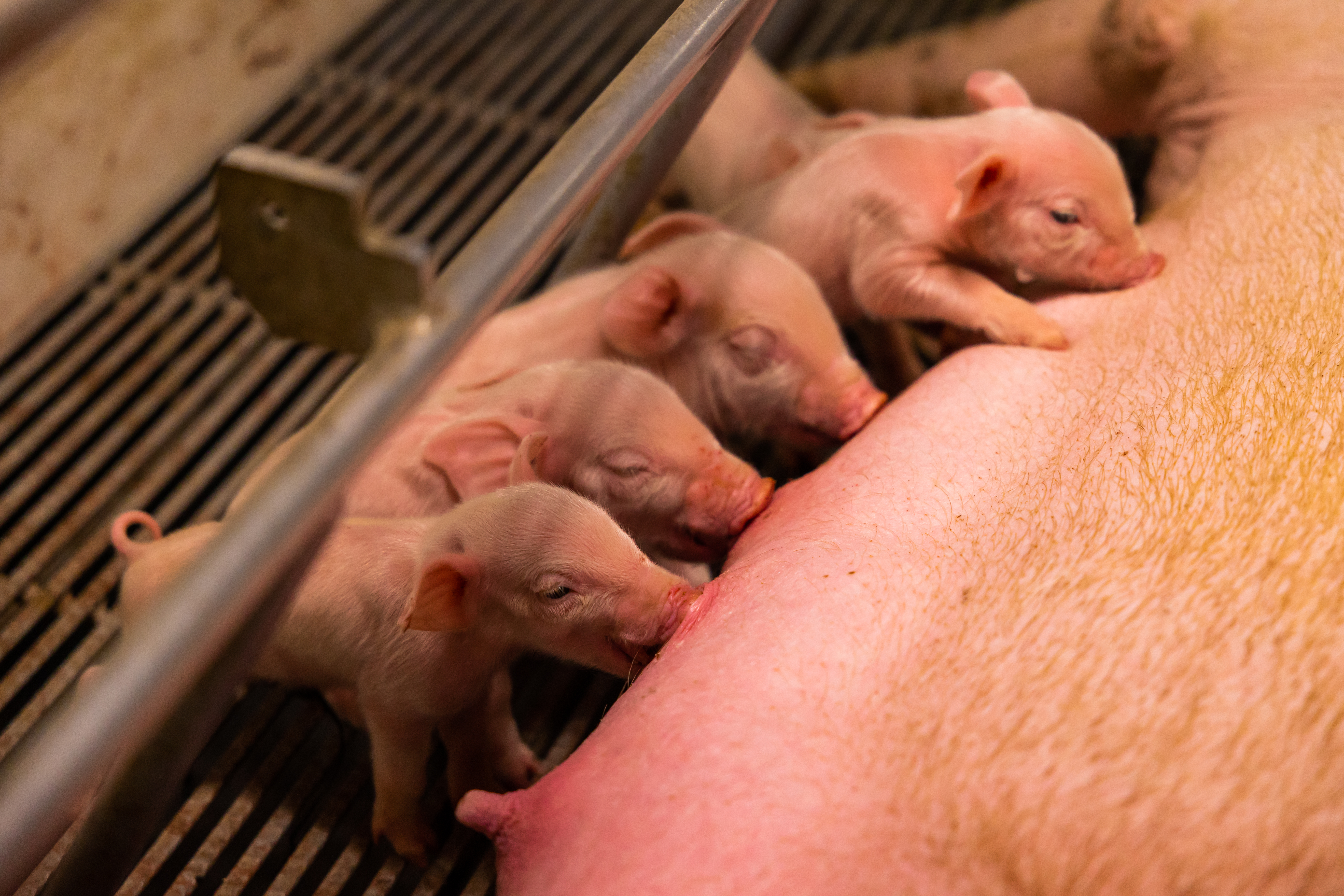 Risk is made up of the probability of an event happening and the impact when it happens. We feel the current probability of ASF virus making it into our herds is about 10%. That may seem low, but the impact, should this happen, is devastating. We can expect to lose all our export markets in the short term if the disease is only in a certain area, and in the long term if it is widespread. Our industry sells 30% of its products overseas. Domestic demand will likely fall as an outbreak in a product line often reduces consumer demand as well. The economic impacts will be devastating. As a result, even though the probability of import is 10%, the risk of this even is very high.
We should all be prepared to respond the moment we know or suspect ASF is present. This means having 30 days of movement data ready to share with the state, be enrolled in the Secure Pork Supply plan, have biosecurity audits performed where actions are taken to improve one's system, and participate in the Swine Health Improvement Program ASF/CSF certification program. And, of course, call your PIPESTONE veterinarian as soon as you see any signs of illness. Early detection of ASF falls on farm staff and private veterinarians. ASF can start off looking like a lot of common diseases, so if you have any concerns reach out to your veterinarian quickly.

By: Dr. Karyn Havas


Director for Animal Disease Resistance, Pipestone Research