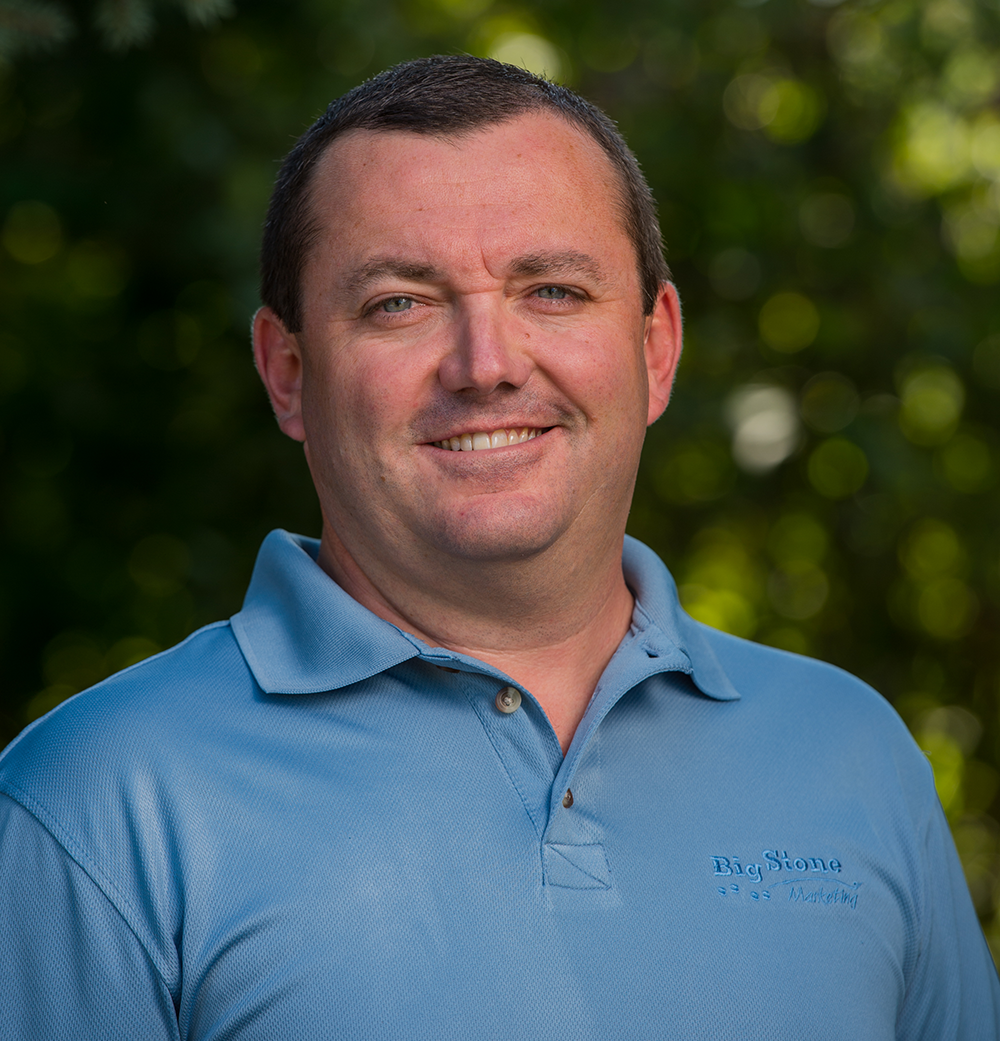 Having a risk management plan is critical for all hog producers, especially today with the extreme volatility of our hog and pork markets and with the increased risk of African Swine Fever making it into the United States. Hog producers really should protect their revenue and profit opportunities when they arise. Through Big Stone Marketing, approved producers can forward contract the price of pigs, without the financial burden of having to make margin calls. Big Stone Marketing's Forward Contract service is now offered to any producer, no matter where a producer sells their pigs.
Forward Contract is hassle free:
Place orders for the future, with your targets or strike prices set, so they automatically fill when the price is met. When the order is filled, Big Stone Marketing will provide a written forward contract. This is a great way to let the current market volatility work for you.
Big Stone Marketing can also take the order over the phone or email and lock in the current market level.
Big Stone Marketing will "lift" the futures contract one day prior to delivery, and settle any gain or loss on the forward contract directly in your account.
Never worry about  margin calls again! Big Stone Marketing will provide 100% of the initial margin requirement and margin calls on your account until hogs are delivered. No need to tie up your capital!
This is a transparent process. A Big Stone Marketing fee is deducted at the time of delivery, covering all transaction costs, margin calls, etc.
Please contact us today to get pre-approved and get started managing your risk!
Contact any of Big Stone Marketing Representatives to learn more!
Brian Stevens
bstevens@bigstonemarketing.com | 507-215-5032
Chris McCulloh
cmcculloh@bigstonemarketing.com | 563-249-1108
Christine Colemer 
ccolemer@bigstonemarketing.com | 507-825-7059