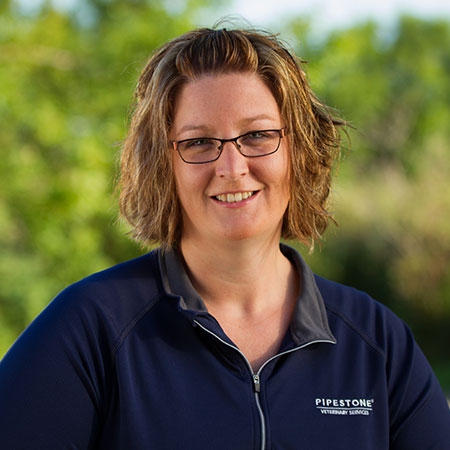 With all of the craziness that 2020 has brought to your life, let me take a minute to remind you of the routine pet care that we cannot let lapse.
The routine care I am talking about is the annual heartworm test and prevention!
The weather is warming up and bugs are out!
Soon, we will be seeing pesky mosquitoes which can spread Heartworm disease.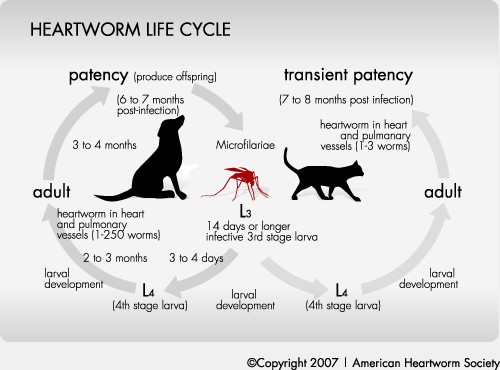 While the thought of this can be scary- we have very easy ways to make sure your pet stays safe. The American Heartworm Society recommends annual testing to ensure a negative start. The heartworm test is easy- three drops of blood and we have answers back in as little as eight minutes. The nice added bonus with a heartworm test- we do not only look for heartworm disease, but we also get three additional tick disease screenings at the same time.
Once we get a negative result- prevention can be instituted. These prevention's are very effective in keeping pets free of disease. There are monthly chewable tablets or topical liquids which can prevent heartworm but also deworm for intestinal parasites.
Some of you are great and remember these monthly doses like clockwork- but let's be honest—there are others like me that forget! We now have an injectable product that we give in the clinic and one dose provides a full twelve months of heartworm prevention! This means- you have to do NOTHING at home to prevent heartworm disease for a full twelve months! Either of these methods (monthly vs annual) are great and effective ways to keep you pet protected.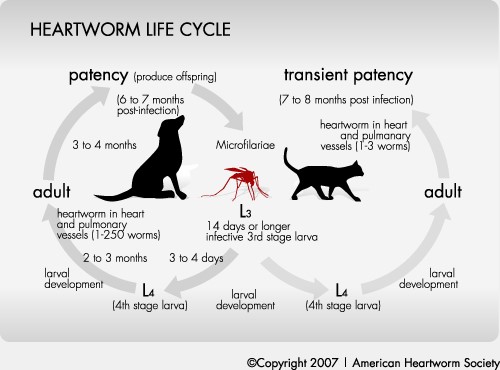 Dr. Nicole Weber
Companion Animal Veterinarian - Pipestone, MN