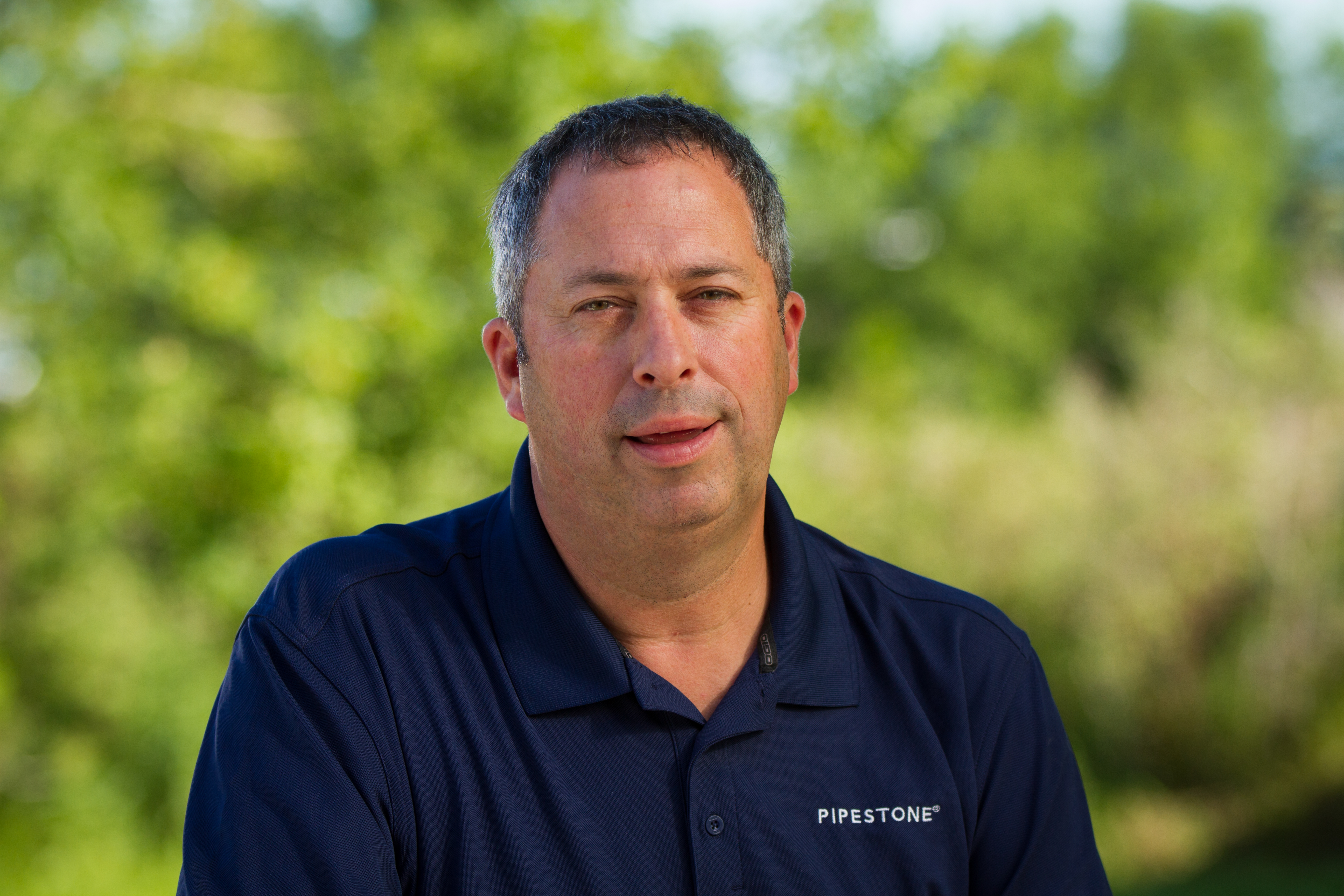 Despite COVID-19 and what seemed like a dozen other challenges, the United States pork industry in 2020 exported a record amount of pork, and it's poised to set a new record this year.
In fact, through August 2021, America's pork producers already had shipped to foreign destinations $5.8 billion worth of product compared with about $5.3 billion at the same point last year. (The industry exported $8 billion of pork in 2020).
Annual exports of U.S. pork have been increasing for the past several years, generally on the back of improving economies and rising middle classes in countries around the world. Other factors also have driven increases, including the emergence of robust hotel and restaurant industries as world travel has become relatively easier and cheaper, and disease challenges. (A number of our important export markets in Southeast Asia, for example, have been battling African Swine Fever (ASF) for the past several years so have needed to increase pork imports).
But, the biggest reason why our exports continue to grow is trade deals, whether free trade agreements or less-formal trade, investment framework agreements and one-off market access requests.
In early 2020, China and the United States struck the historic "Phase One" trade deal that helped boost our pork exports to the Asian giant, which took in nearly $2.3 billion of U.S. pork last year, making it our #1 value market. And in September 2019, America inked a pact with Japan that put U.S. pork on a level playing field with other major pork exporters, kept our product flowing to that island nation – our #2 market in 2020 – and helped regain some of the access we lost after the United States withdrew from the Trans-Pacific-Partnership.
Of course, the U.S.-Mexico-Canada Agreement, which took effect July 1, 2020, and its predecessor, the North American Free Trade Agreement, ensured the U.S. pork continued to be shipped north and south of our borders.
To date, 60% of the hams and shoulders were exported to Mexico. There are a few reasons for this:
Labor: in the U.S., we do not have the labor to debone hams and add the value. Several packers said they would like to increase value added on U.S. pork if labor was available.
Demand: Demand for hams in Mexico is significant because of the high consumption of pork and processed products made from pork.
The industry has been pushing for new export opportunities by urging the Biden and Trump administrations to join the 11-nation Comprehensive and Progressive Agreement for Trans-Pacific Partnership, get permanent reductions on the Philippines' tariffs on pork imports and reductions on pork tariffs in Vietnam.
Without trade deals, there's no telling where U.S. pork producers would be now. Those existing measures kept our exports moving – if not always growing – in the face of a worldwide pandemic and, more recently, global supply chain disruptions, and the efforts to secure new access for U.S. pork gives us hope for the future.
To be sure, there are ongoing challenges for our industry, including congestion at West Coast ports, Chinese retaliatory tariffs on U.S. pork, non-tariff barriers in many countries, ASF in the Western Hemisphere, labor shortages and COVID-19.
But, pork producers are a resilient bunch, and if the past truly is prologue, the U.S. pork industry will weather these tempests, set new export records and continue providing international (and domestic) consumers with the world's safest, most nutritious pork.
By: Terry Wolters

VP of Customer and Industry Relations, PIPESTONE

President Elect, National Pork Producers Council