SwineTime host, Dr. Spencer Wayne, converses with Veterinarian, Dr. Brent Pepin and Nutritionist, Jon De Jong, at Pipestone Veterinary Clinic. In this episode, you will hear experts discuss the noticed effects of slowing pigs down, as well as their opinion on where we go from here.
Featuring: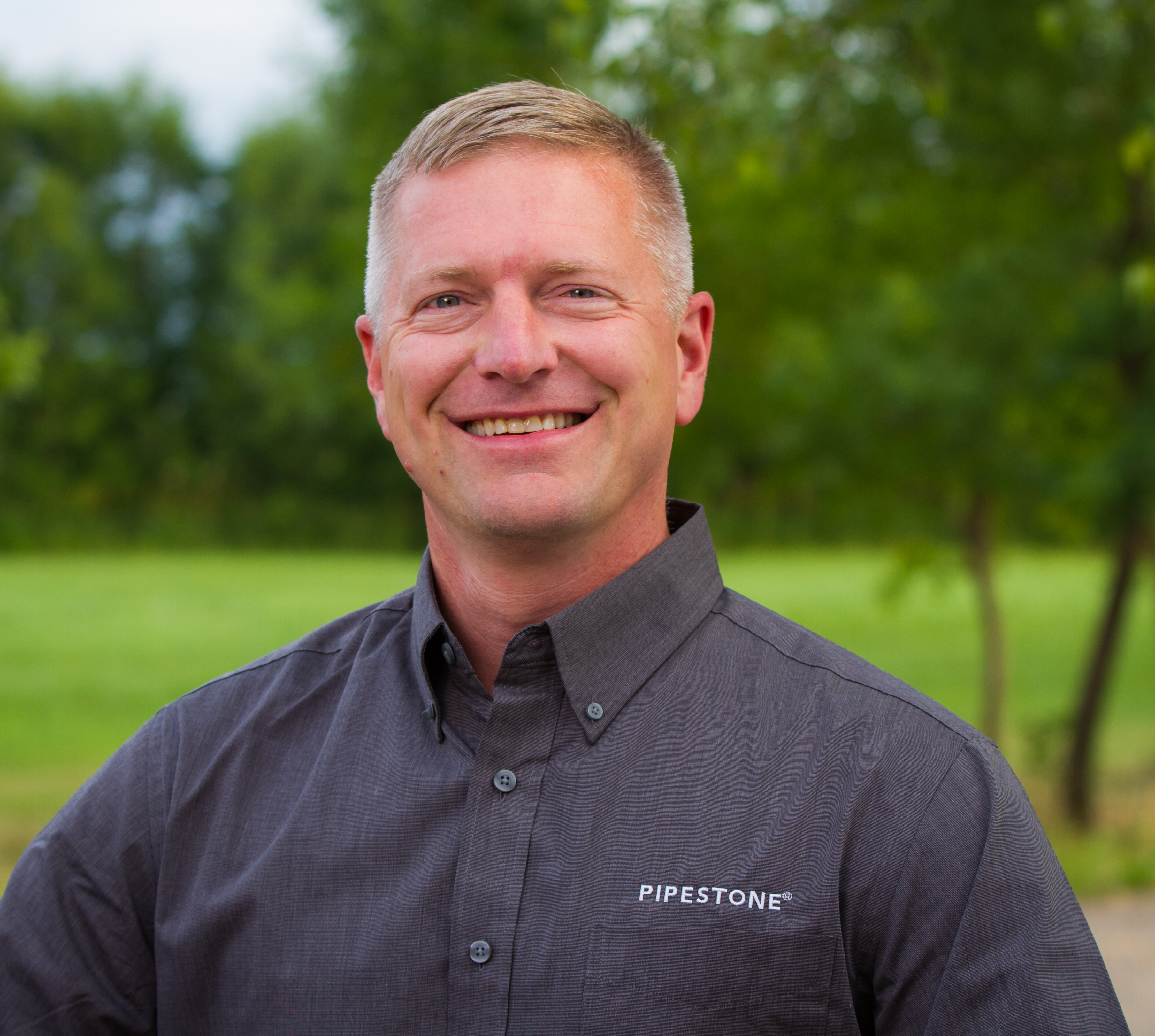 SwineTime Host –
Dr. Spencer Wayne (Veterinarian)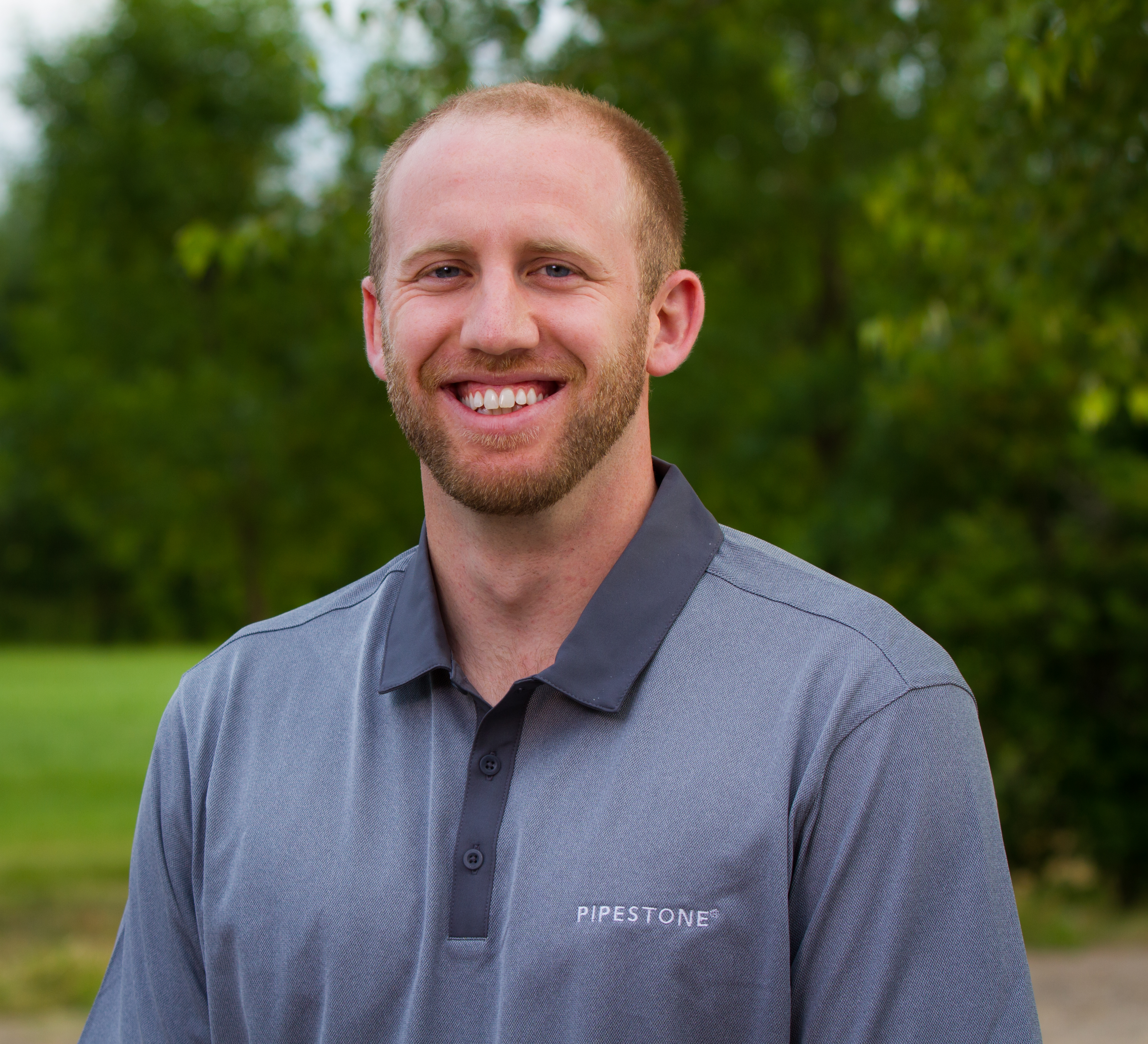 Jon De Jong (Nutritionist)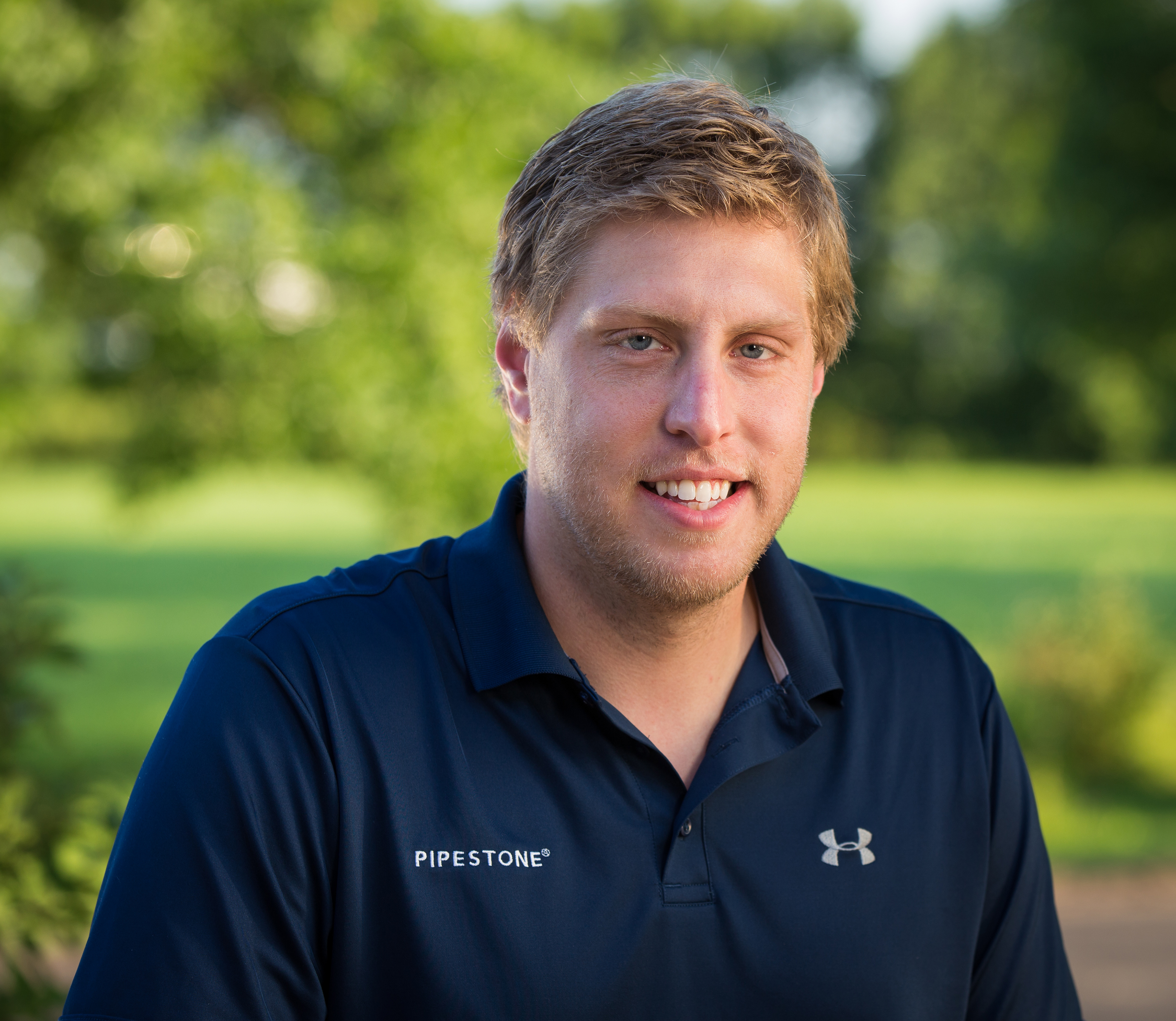 Dr. Brent Pepin (Veterinarian)
Don't miss future SwineTime podcasts
The SwineTime podcast is a monthly podcast created for the pork industry and individual pork producers around the country. The podcast world-renowned resources and expertise on Swine Health, Management, Nutrition, Marketing, Business and more.  Hosted by Dr. Spencer Wayne with Pipestone Veterinary Services, the podcast contains pork industry news, advancements in animal care and how to enhance your productivity.  New Podcasts are released monthly on the 2nd Wednesday.